Thank you for visiting. We are glad you stopped by. We hope that you find some things here that are useful in your spiritual growth. Stop by often and see what is in store for you at Good Hope FWB Church.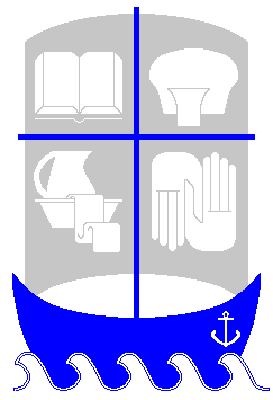 2114 FM 840 East, Henderson, Texas
=======================================
2016 VBS Stats
Average 44 in attendance and $978.94 offering to benefit boys' dorm at Whispering Pines Church Camp
HUGE THANK YOU to:
All attendees, parents, families
And every single person who worked to make this another successful year with Good Hope VBS!
CLICK HERE to view our 2016 Softball Schedule


---------- ---------- ---------- ---------- ---------- ---------- ---------- --------