Thank you for visiting. We are glad you stopped by. We hope that you find some things here that are useful in your spiritual growth. Stop by often and see what is in store for you at Good Hope FWB Church.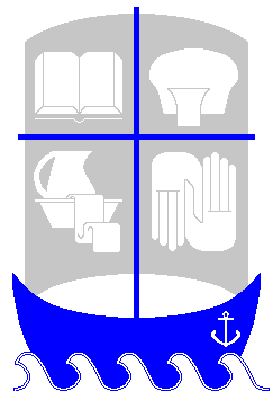 2114 FM 840 East, Henderson, Texas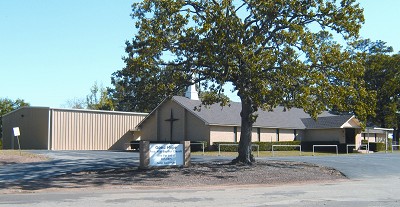 ============================================================================

*BULLETIN BOARD*
==============================================================
HIM Donations
They are in need of hearty soups, tuna, canned beans, dry beans, rice, chili, crackers, eggs, milk, and breakfast items. Please place any perishables in the refrigerator and let us know. Please place your non-perishable donations in the box in the Foyer and we will deliver them.
Baptism Service - May 16
We will be baptizing Griffin Ditter during the morning service.
If you are interested in being baptized, please see Bro. Dail.
Quarterly Busines Meeting - May 16 @ 5:00 p.m.
Graduation Party for Kaitlyn Arnold & Luke Green - June 6 at 4:00 p.m.
We will be honoring our 2021 HHS graduates. Please join us for a hamburger supper in the Fellowship Hall. Good Hope will provide burgers and Fixin's. Sign up in the Foyer if you plan to attend so we can order the right number. See Margaret if you can help with other items. The church will have a gift for them but individual gifts are encouraged. Congrats, Kaitlyn, & Luke!
Youth Camp - June 13-18
If interested, see Bro. Dail. Once we get applications, he will have them available to complete.
Wedding Shower for Katy Phipps - June 27 @ 2:00 p.m.
We will be celebrating with Katy in the Fellowship Hall.
Josh & Katy's selections are at Amazon, Dillards, and Walmart.